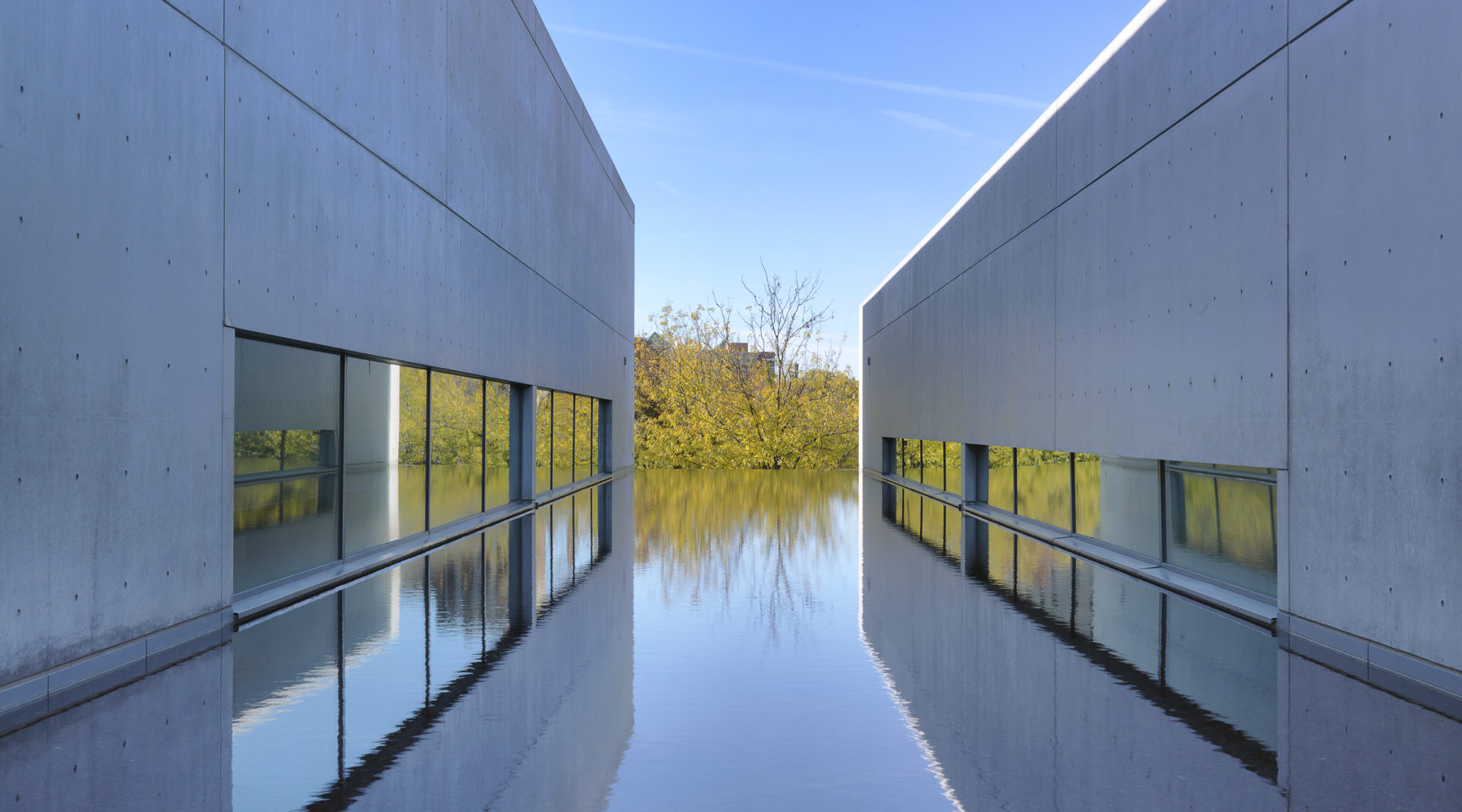 St. Louis landmark unifies art and architecture
Art
Exhibit Space
Offices
Tadao Ando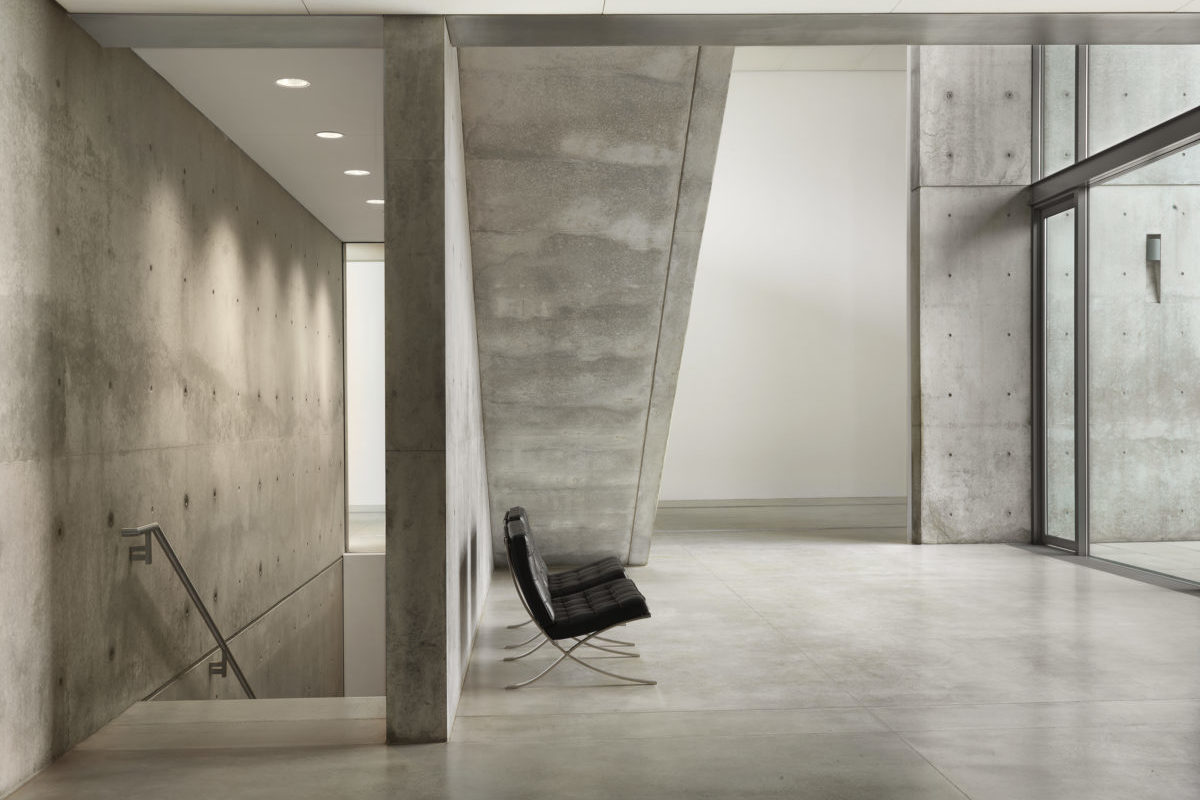 Project Story
The Pulitzer Arts Foundation is the second building in the United States to be designed by internationally known Japanese architect Tadao Ando. Christner served as Architect of Record, providing technical design support, construction documentation and construction administration for this important project.
Size

27,000 SF

Status

Completed 2001; Lower Level Galleries Completed 2015

Design Architect

Tadao Ando

Awards

2003 AIA Central States Honor Award for Architecture

2003 AIA St. Louis Honor Award for Craftsmanship

2002 AIA St. Louis Honor Award for Architecture

2001 ACI Concrete Award
THE WORK
The 27,000 SF two-story structure was conceived to further the understanding of the relationship between art and architecture and to help define how the setting influences the appreciation of art. The building includes exhibit space, library and offices brought together with a formal spatial vocabulary, meticulously detailed and finished concrete surfaces, and dramatic use of daylight.
In 2014, Christner was again asked to provide local support on the completion of the lower level galleries. Two galleries, restrooms, and a monumental concrete stair were included in the project. The space was designed to be flexible and accommodating for rotating exhibits and is meticulously detailed with hardwood floors, plaster ceiling and walls, and concrete surfaces.
Services Provided