Just over a month ago, Christner-ites both past and present gathered at the Jewel Box, to celebrate the far-reaching legacy of John Reeve.  John, who has dedicated the past 42 years of his career to Christner, took the helm from Ted Christner himself to become the second CEO and President of the firm.  John's passionate leadership has been instrumental in establishing Christner's presence in St. Louis and cultivating a legacy of expertise in planning and design.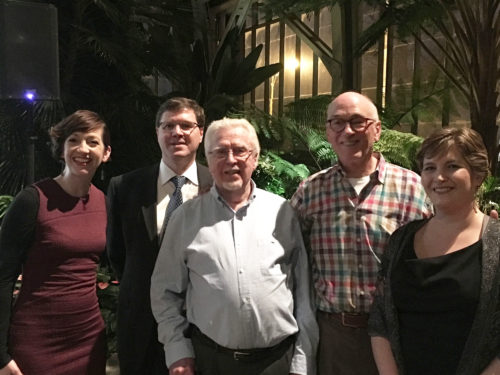 For many of us in the office, John has been a mentor and advocate – changing the course of our professional careers and pushing us toward continual improvement.  We are eternally grateful.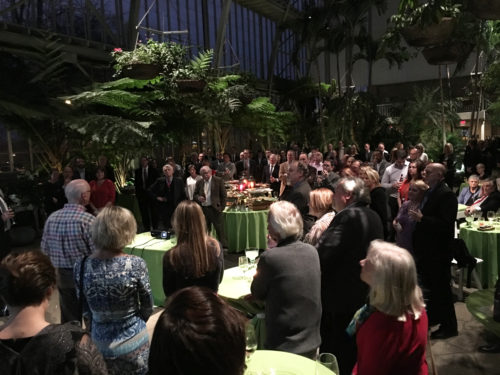 We could think of no better way to honor John's contributions to our clients, then by interviewing them.
​Click here to watch the video!
John, best wishes in your retirement and your grand plan of cycling across the country!