Christner is honored to be a part of an incredible team to deliver the $100 million modernization and expansion of St. Louis Symphony Orchestra's Historic Powell Hall. This is the first major renovation project at the historic Grand Center building since it became the SLSO's permanent home in 1968.
The renovation and 65,000-square-foot expansion will transform the historic 1925 building into a modern venue that enhances the audience and artist experience and fosters community connections. A new state-of-the-art music center, 3,400-square-foot education and learning center, lobby, and backstage space with expanded amenities are included in the expansion. The renovation will improve safety, accessibility and comfort while preserving Powell Hall's historic character.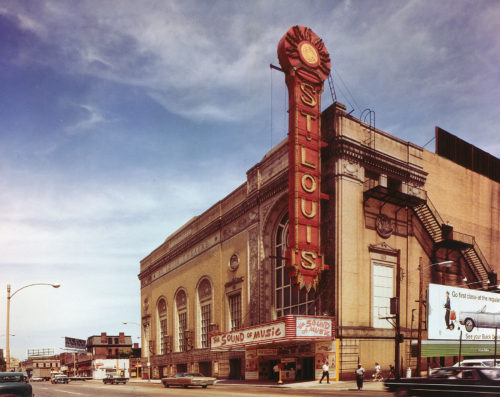 St. Louis Symphony Orchestra President and CEO, Marie-Hélène Bernard said, "This is an exciting chapter in the SLSO's history. The project will improve every aspect of the audience and artist experience and will better support our mission as performers and educators, enriching lives through the power of music and fostering a sense of belonging for everyone. We will preserve the history of Powell Hall while also creating a hub for community, innovation, and powerful music experiences."
We are thrilled to be working with such an iconic cultural institution on this transformative project in the St. Louis community.
Learn more about this exciting project on SLSO's website: https://www.slsostories.org/post/expansion