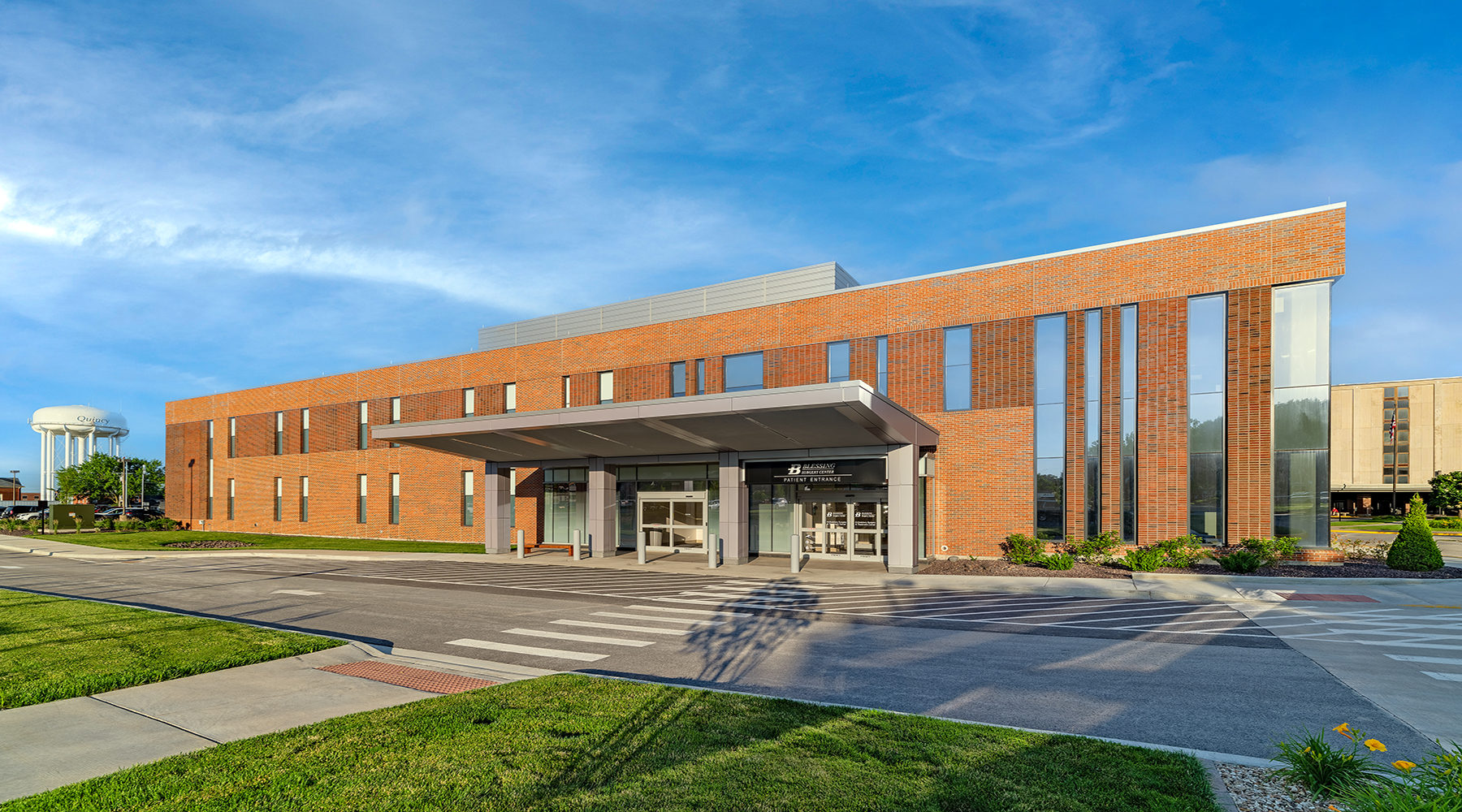 Supporting client's need for an accelerated design schedule
Healthcare
Landscaping
Pedestrian Bridge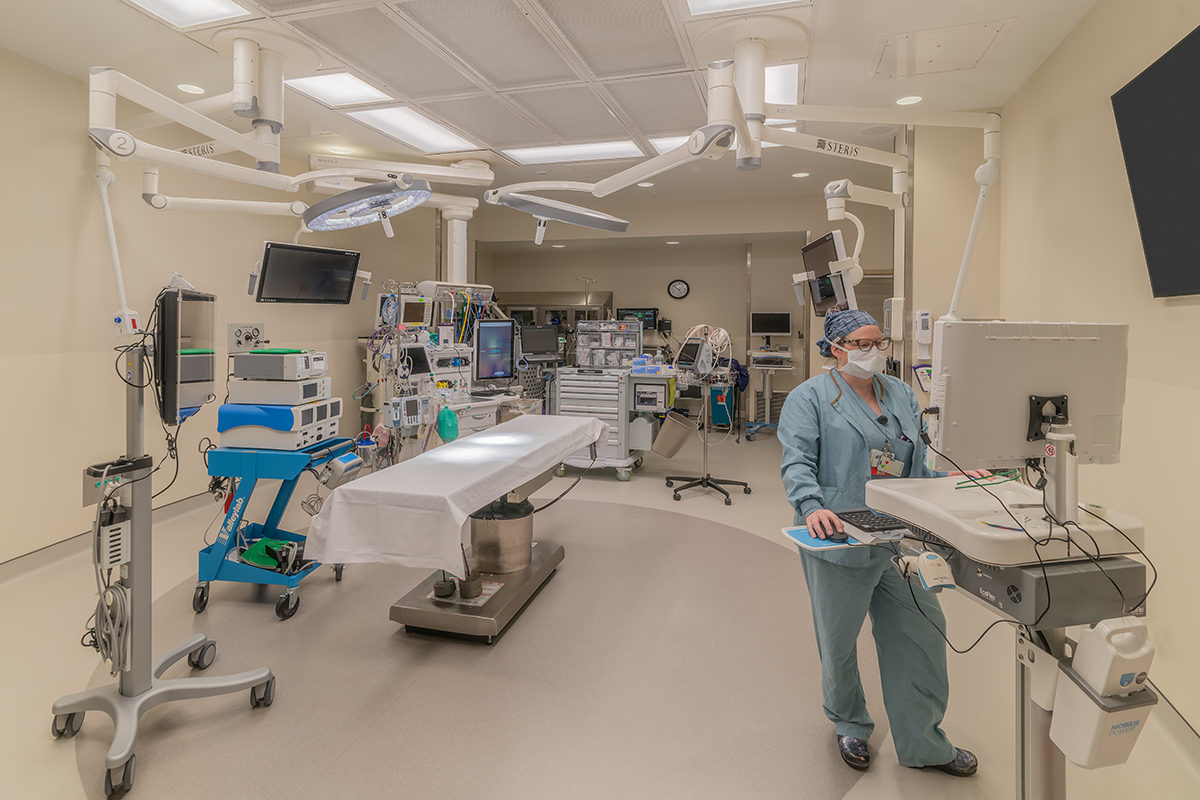 Project Story
By relocating its ambulatory surgery center to its main campus, Blessing will provide direct access to the hospital for both patients and physicians. The $21 million, two-story surgery center will have three operating rooms and three endoscopy procedure rooms. The ASC is sited directly adjacent to the hospital, and a pedestrian bridge will connect to the hospital for direct access to the existing surgery department. Although construction directly adjacent to the hospital will pose challenges, this is the optimal location for patient and staff access.
Size

36,000 SF

Status

Est. Completion 2021
Ambulatory surgery centers like the one at Blessing are faced with the challenge of a changing market. As a non-profit institution, they directly compete for the same patients as for-profit institutions and outpatient surgeries help the non-profit hospital provide free care to those who can't pay for it.  The new ASC will meet Blessing's goals of increasing convenience and access to care, with a building that meets the needs of patients and doctors in a competitive landscape.
Working on an accelerated project schedule, our design team delivered concept plans and a high-level cost estimate to Blessing Hospital's Board for approval only 12 days after the first call about the potential project.  After board approval of the concept, a workshop-based approach was used to engage hospital leadership, clinical staff, and physicians in the design process while still expediting the schedule. Overall, the design team was able to lead the project through city, state and Certificate of Need reviews within six months from the initial notice to proceed.
Moving the surgery center closer to the main campus has been part of Blessing's strategic plan for many years. The project will provide convenience of affordable outpatient care with the security of being in close proximity to the hospital.
Highlights
The relocated surgery center will be a stand-alone, two-story facility connected to the main hospital building by a sky bridge. The building provides a welcoming presence that is contemporary and contextual to the Blessing campus and is designed to maximize flow and streamline the patient care process.
Services Provided
"The state-of-the-art surgery center will help us retain the skilled surgeons already serving the region and attract those who will offer new specialties, allowing residents to get even more of the health care they need without having to travel far from home."

Maureen Kahn

President & CEO, Blessing Health System