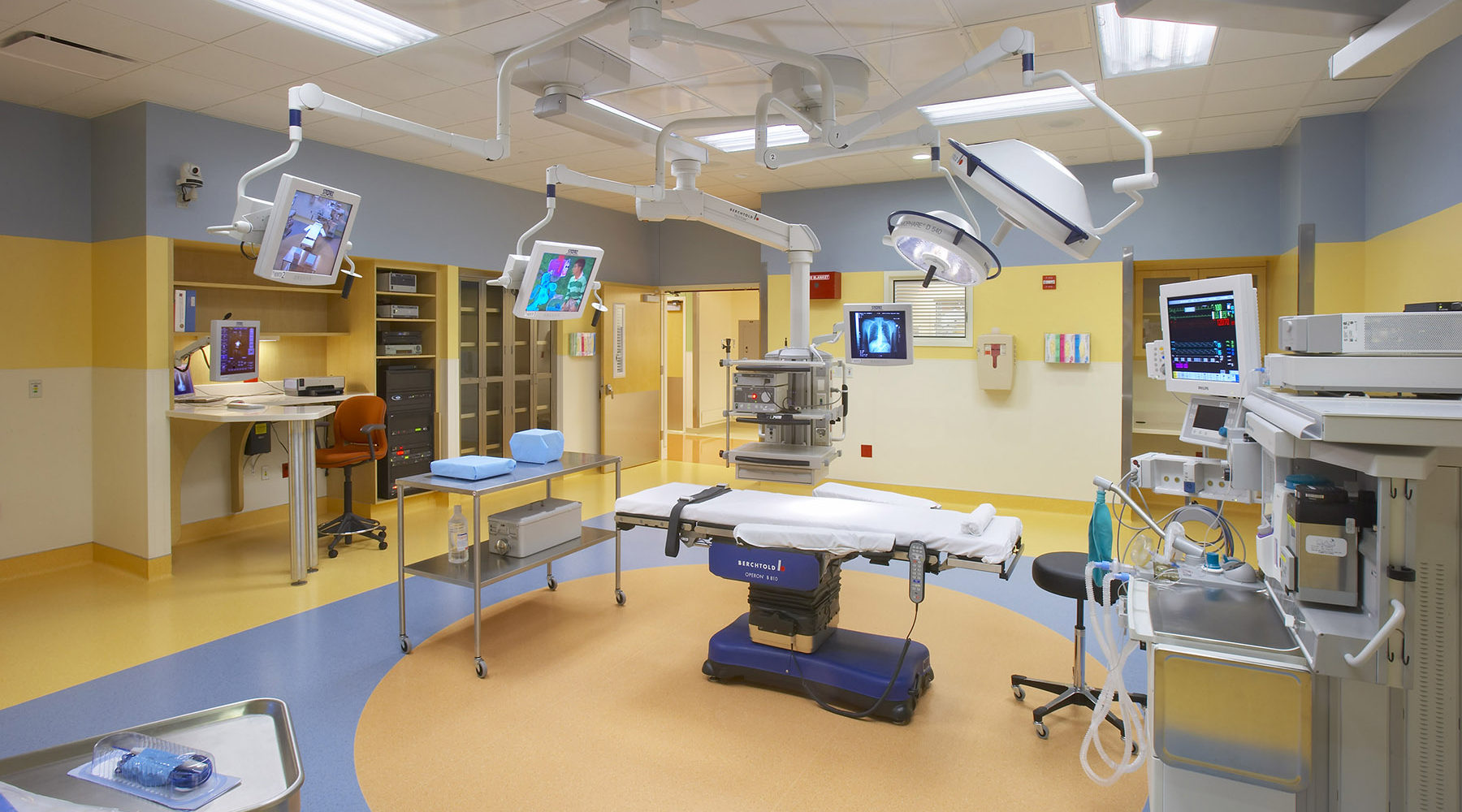 Carving out space for ten new operating rooms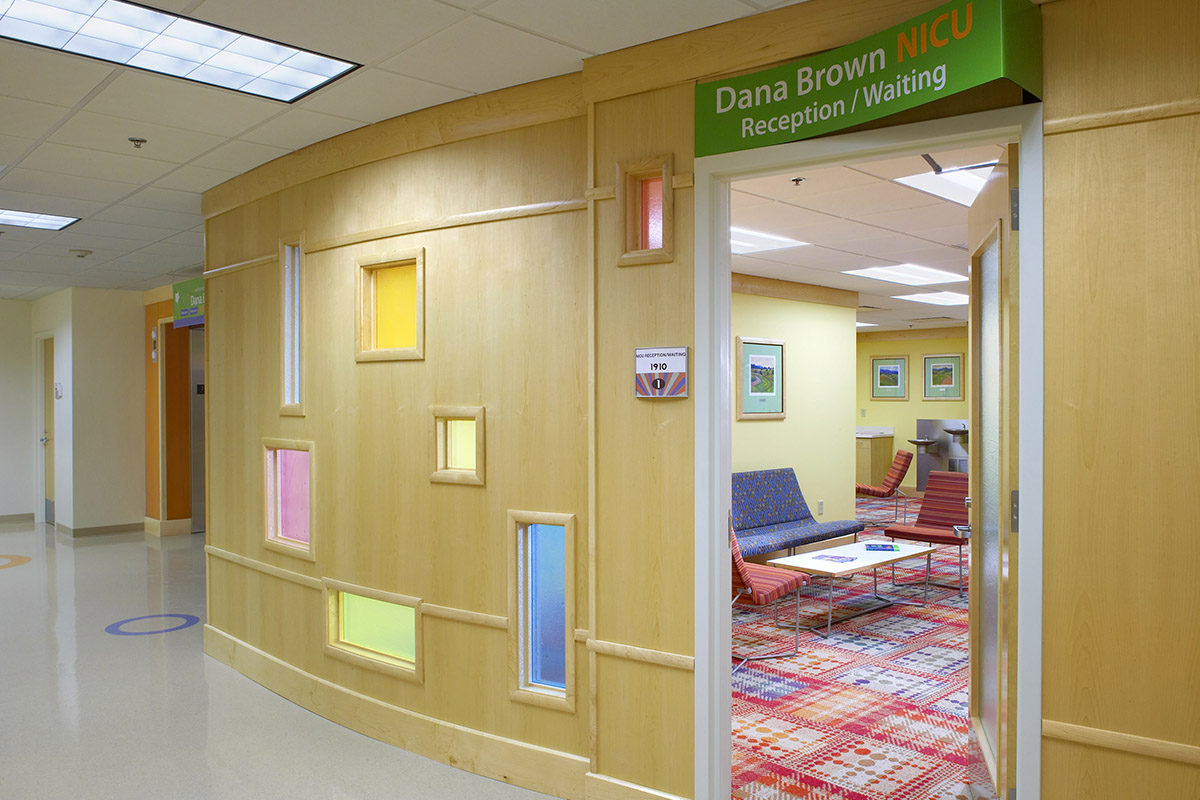 Project Story
This 138,000 SF addition provides ten new operating rooms, a 60-bed, all-private room Neonatal Intensive Care Unit (NICU), new central sterile, endoscopy, and shell space for future relocation of radiology and a laboratory. The operating rooms can be reconfigured without demolition/construction to accommodate future needs and allow operating rooms to be reassigned between surgical specialties as service volumes increase or decrease. The new operating rooms incorporate leading-edge technologies such as video integration.
Status

Completed 2007

Size

138,000 SF

Awards

2007 Construction Industry Best Practice Award: Constructability, St. Louis Council of Construction Consumers

2009 Vista Award: Renovation, American Society for Healthcare Engineering of the American Hospital Association
The Work
Christner led a highly interactive process with NICU staff to design the private NICU room – a radical departure from the former ward-style unit. Silent alarms and wireless communication technologies are central to the functionality of the new unit. The interior design team conducted image preference workshops in order to objectively advise the client on what approaches were most likely to succeed in their facility.
Because the NICU room would be replicated for 56 rooms (including four twin rooms), space and detail within each room needed to be tightly crafted. A full-scale mockup was built and revised over a three-month design period to allow careful consideration of every detail.
Several years later, Christner worked with Cardinal Glennon to create a new Hybrid Operating Room and expansion to their existing Surgery and Endoscopy Suite. The new OR's bi-plane CT scanner allows surgeons greater precision during surgical procedures which can greatly improve patient outcomes in specific procedures.
Services Provided