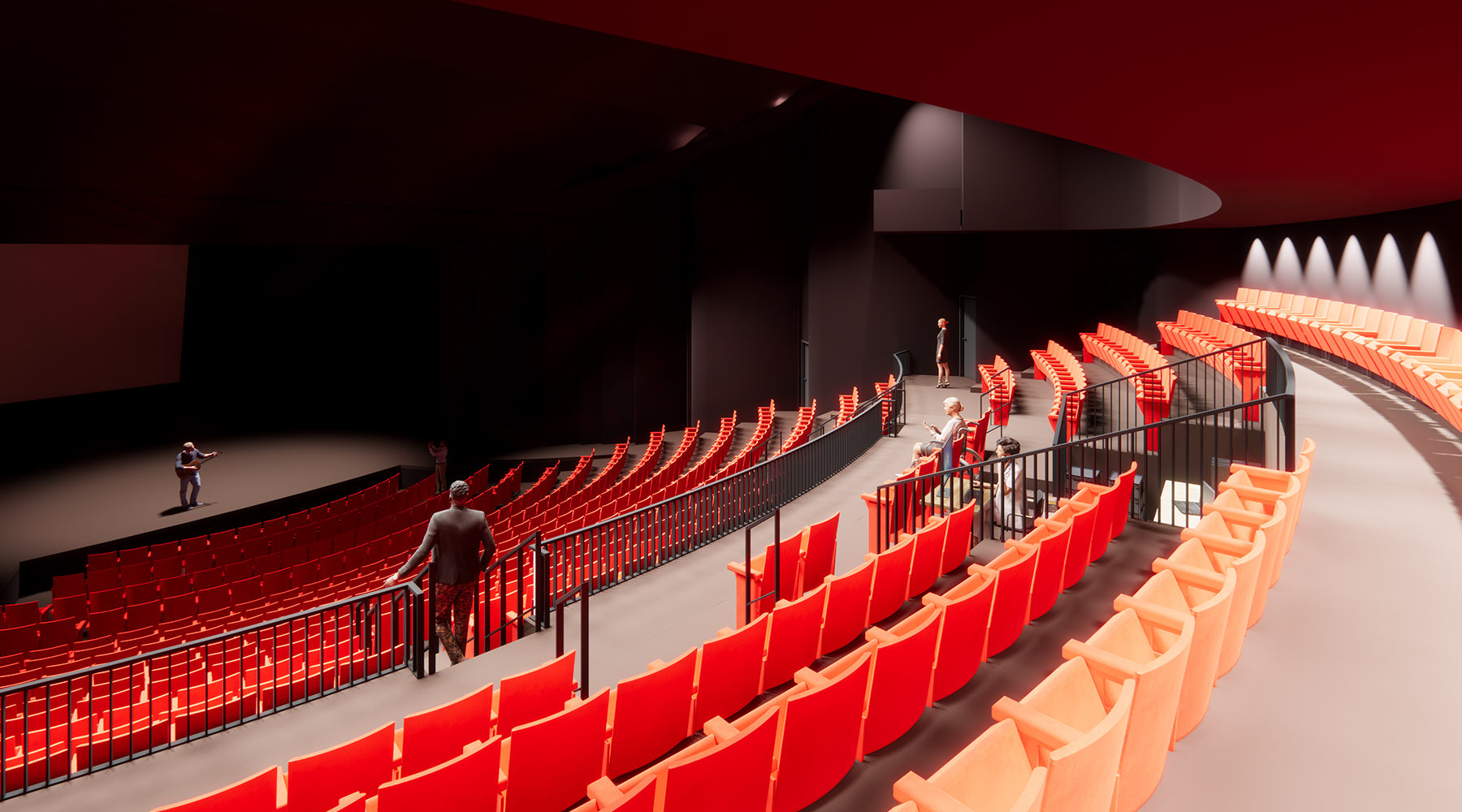 Design that improves visitor experience for iconic Performing Arts Center
Auditorium
Historic Preservation
Performing Arts
Renovation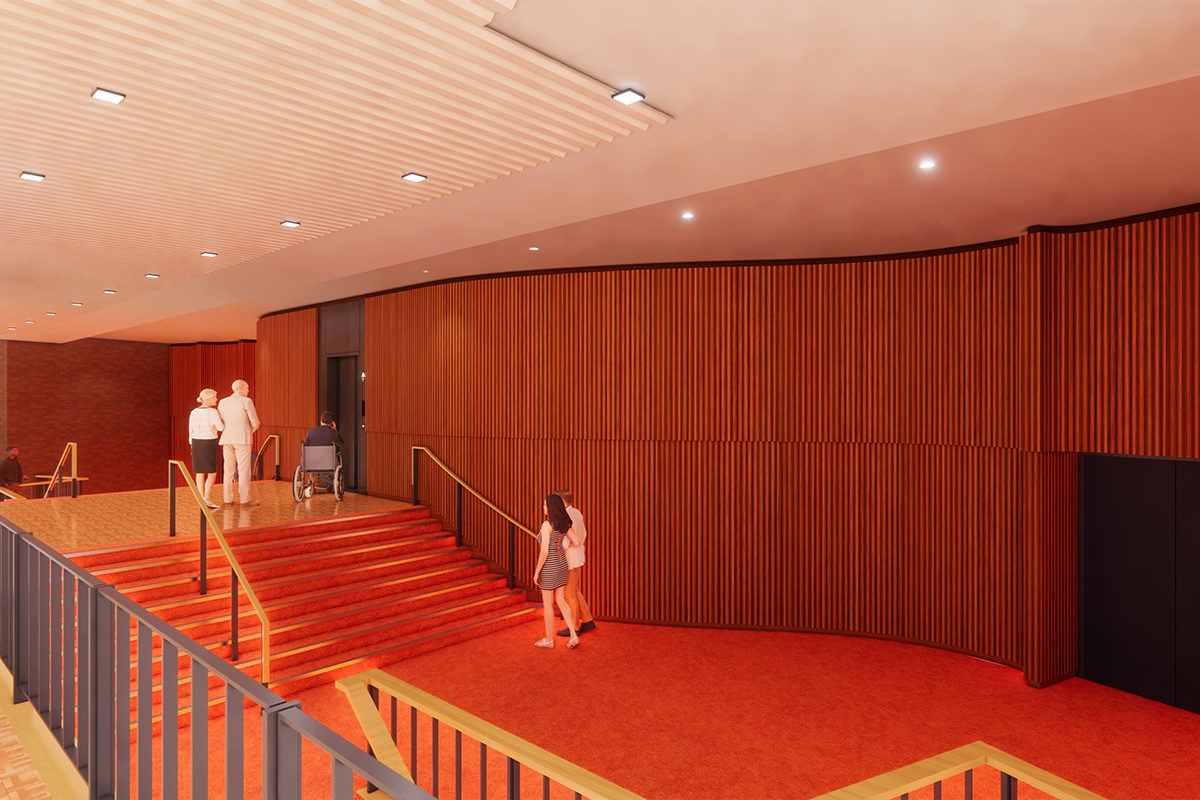 Project Story
The Krannert Center for the Performing Arts was created to celebrate the communal experience of performance in all its different forms. However, with an opening date of April 1969, its design and construction predates the American with Disabilities Act. In December of 2019, Christner in collaboration with Reifsteck Reid, were engaged to improve the accessibility to the Colwell Playhouse Theatre and thus help fulfill the Center's original goal of sharing the performing arts with as many people as possible.
Size

7,400 SF

Status

Est. Completion 2023
Highlights
Designed by renowned Architect, Max Abramovitz, the Krannert Center for the Performing Arts is recognized as one of the premier university-based performing arts centers in the nation. Following the mid-century modernist principle of 'form follows function', the Krannert Center efficiently and elegantly supports three major theatres. This design approach yielded excellent acoustic performance and innovative program adjacencies, but leaves little room for alterations to the existing architecture. The many constraints and high acoustic performance standards demand a creative and surgical intervention.
Multiple design iterations were conducted to test ways of providing accessible routes and seating areas in the theatre. The proposed interventions will be carefully integrated into the iconic architecture of the Krannert Center for the Performing Arts while fulfilling the Center's goal of providing a truly communal experience to its patrons.
Services Provided