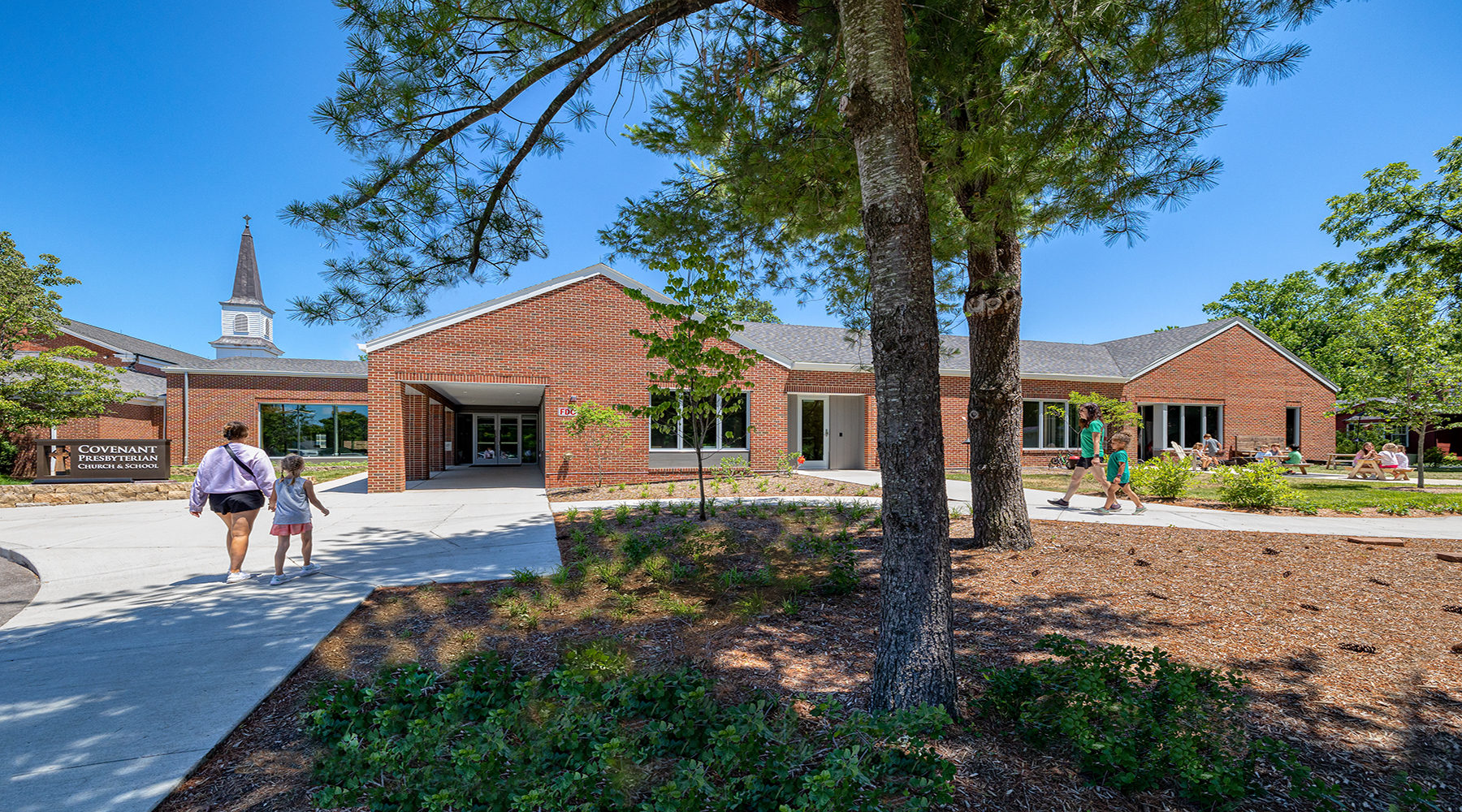 Improving sense of community while addressing school growth
Classrooms
Landscaping
Master Planning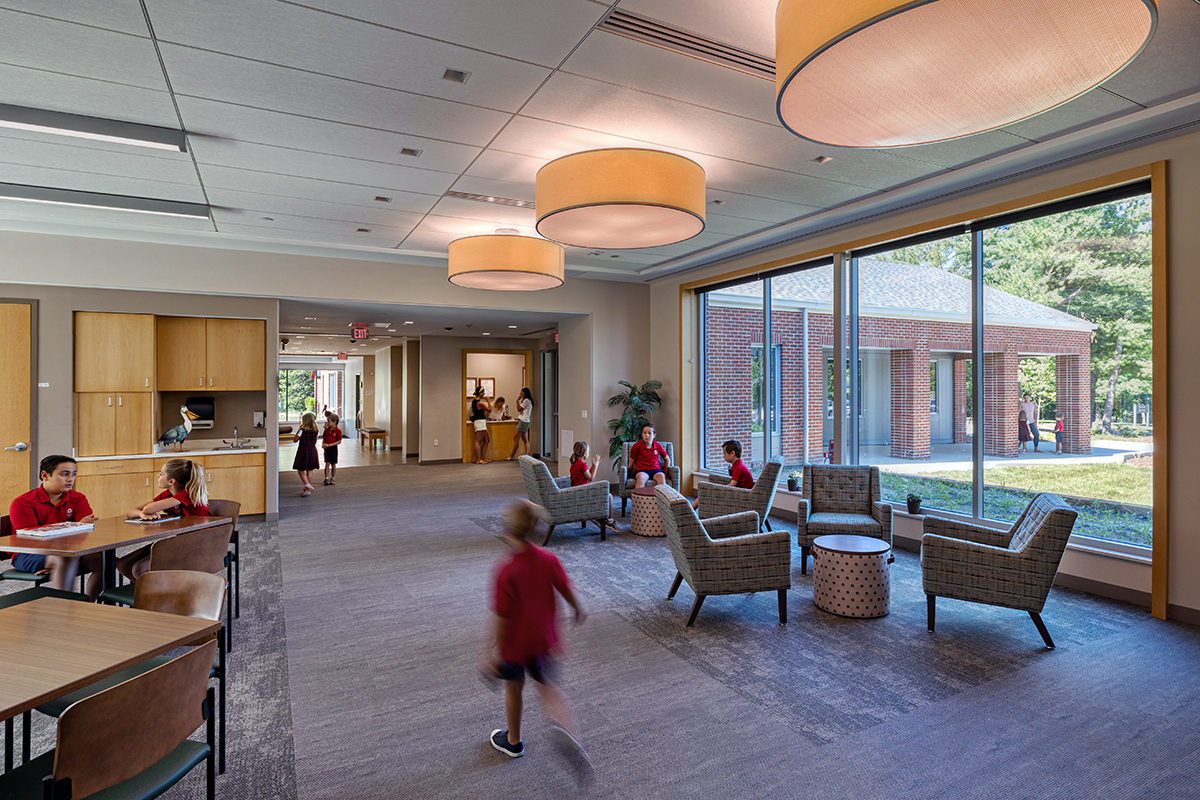 Project Story
In an effort to improve the sense of community among church ministries and also address growing school needs, Covenant Presbyterian Church engaged Christner to develop a comprehensive Campus Master Plan for their Town & Country campus.
Through a collaborative process, Christner worked with a core planning team to gather input of church leadership and other stakeholders, representing all ministries. The team then analyzed a number of options to meet facility needs and wants. Options were evaluated and scored, based on how well they met the church and school's goals, their complexity, and the potential disruption to ongoing operation of the school. The final Master Plan focuses on a long-term campus vision as well as a short-term capital improvement strategy addressing the ministry's most imperative needs.
Size

11 acres, 15,000 SF (Phase 1)

Status

Completed 2016 (Master Plan); Phase 1 Under Construction, Est. Completion 2022
The Work
Christner's phased plan for the beautiful, 11-acre campus consolidates classroom functions, enhances the flexibility of multipurpose spaces, and improves and connects outdoor spaces to create a user-friendly and restorative user experience.
Following the master plan, the design team worked with a dedicated committee at Covenant to develop a conceptual design for Phase 1 of the Master Plan; a new PreK-6 school. The new addition will house an Early Childhood Center and Primary School. The new school features a double-height community space, ideal for science experiments, presentations and all-school gatherings. Indoor-outdoor connections are emphasized with all lower elementary classrooms having direct access to greenspace, and the creation of an outdoor classroom. Early Childhood classrooms (Pre-Kindergarten through 1st grade) are organized into a separate volume that joins to the central artery and Upper Division School (2nd-6th grades). The Upper Division school is positioned to create a entry courtyard space between it and the existing sanctuary building. Fundraising is currently underway for the new school.
Services Provided