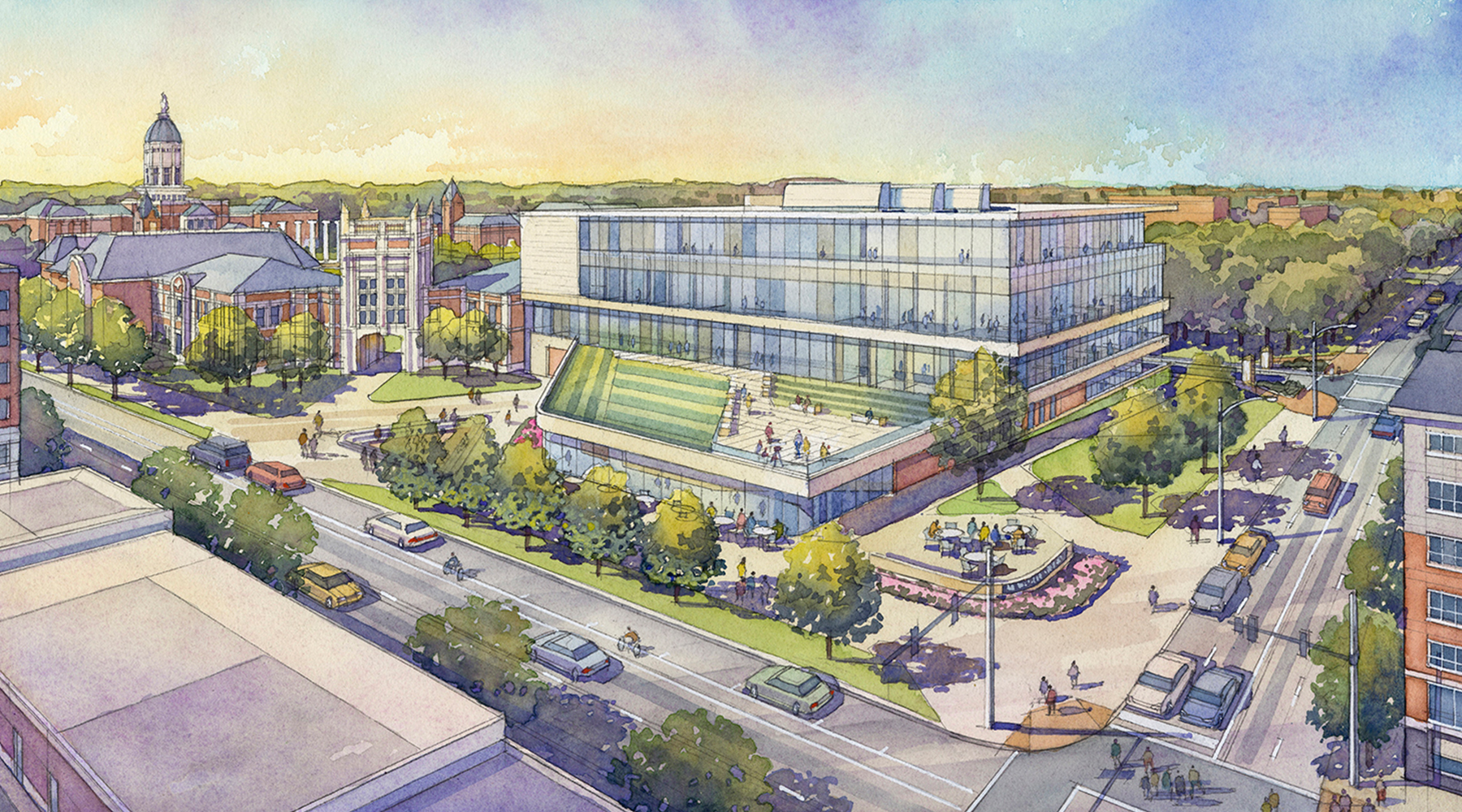 Empowering hands-on learning for the next generation of journalists
Auditorium
Master Planning
Offices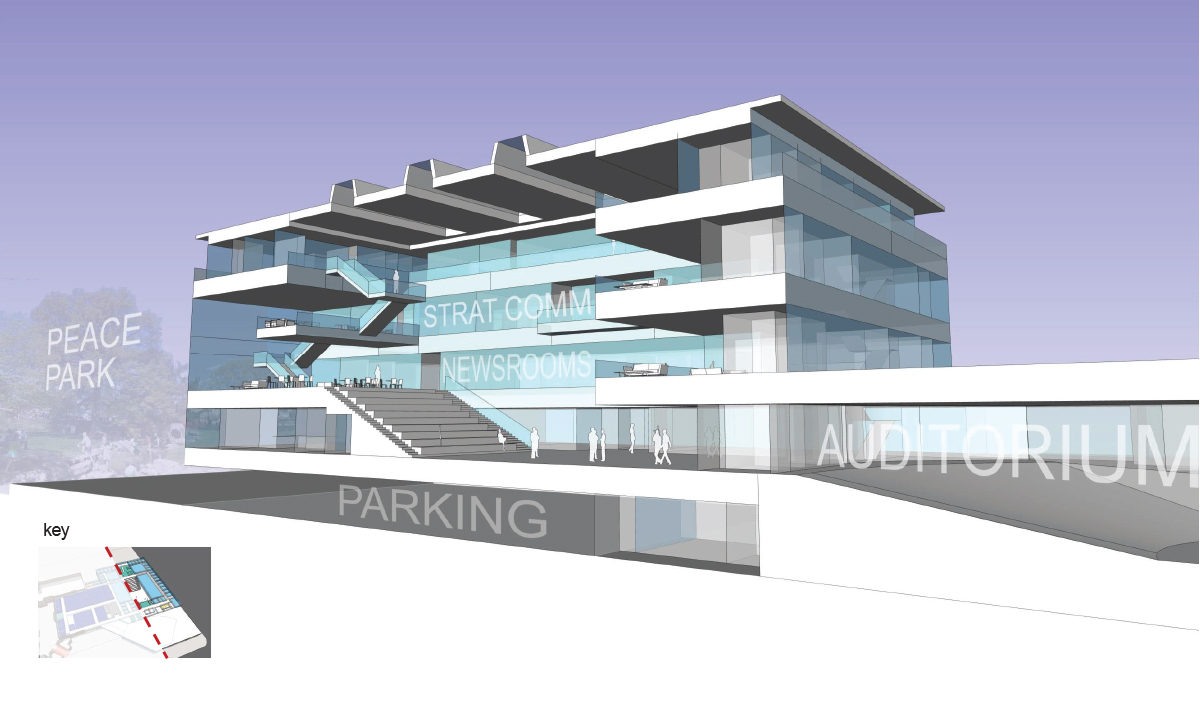 Project Story
The first school of its type in the United States, founded in 1908, the Missouri School of Journalism educates students for careers in journalism, advertising and other media fields by combining a strong liberal arts education with unique hands-on training in professional media. This famed Missouri Method has supported the School's success and its prestigious reputation, while strengthening MU.
To continue to remain competitive deep into the 21st century, Christner was engaged to provide planning, programming and pre-design services for a projected $55,000,000 new Journalism School building at the site of the existing Neff Hall/Neff Addition. The study also included review of a 5-building historic complex to see if the facilities could be updated to create state-of-the-art learning environments.
Size

125,800 SF

Status

Completed 2018
The Work
Christner worked with University of Missouri on establishing program requirements for the interior elements and feasibility for the development of an addition to the historic Neff Hall, one of four buildings housing the Missouri School of Journalism. A challenge is the site constraint, surrounded by major pedestrian and vehicular routes as well as multiple building entries that must be maintained during construction.
Christner's study considered several options for the Hall. The solution is a 90,000 sf expansion that will increase interconnectivity between people and buildings. In addition to classrooms and offices, it will include 600-seat and 100-seat auditoriums, work rooms, broadcast studios, and state-of-the-art creative learning laboratory facilities for new, dynamic industries. The plan also includes a site service area to accommodate the five-building complex, and a potential of below-grade structured parking.
Services Provided