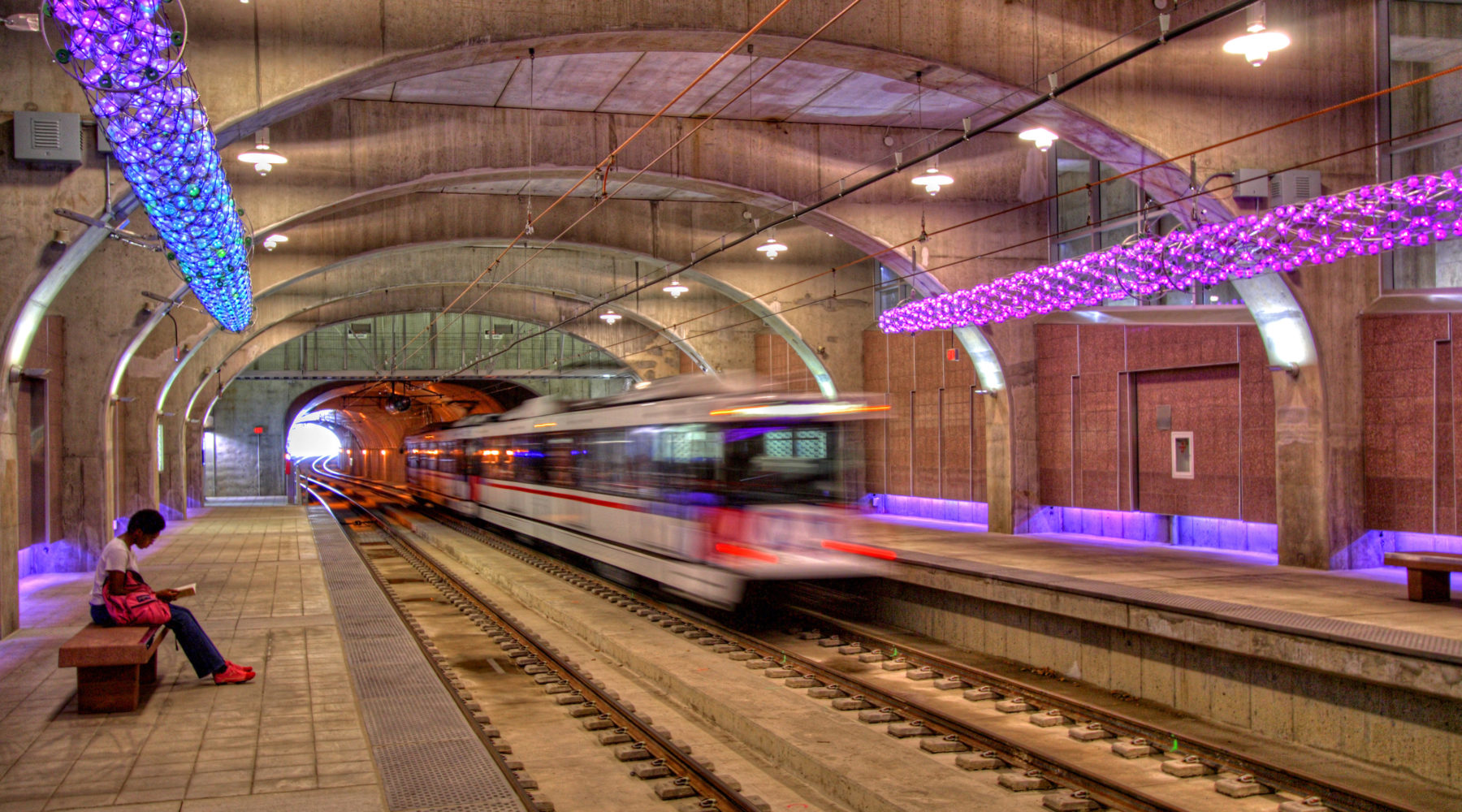 Integrating mass transit and architectural design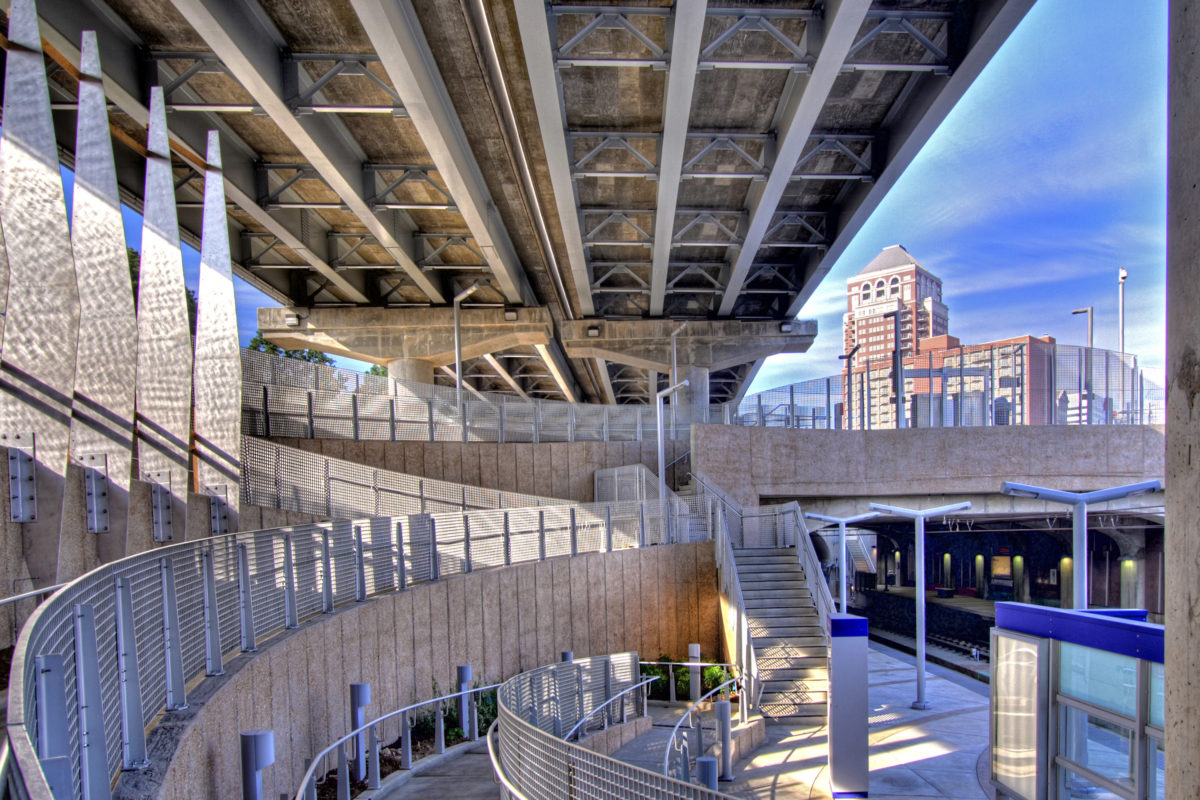 Project Story
The Cross-County Extension, which begins at the Lambert Airport Station (designed by Christner and completed in 1993), and terminates in Shrewsbury is an eight-mile extension linking Forest Park and Shrewsbury by way of Clayton. Working as part of the A/E team for this large public works project, Christner's role focused on conceptual design of nine stations, development of the sites surrounding the stations, and the pedestrian approaches to them.
Status

Completed 2006

Scope

9 stations
The Work
In association with Arts in Transit, Christner implemented a highly productive community engagement process. The process was organized around series of three-day charrettes that served as the critical bridge between artists, engineers, architects, landscape architects and members of the community in conceptualizing the design and focusing on the users' experience.
The tunnel stations along Millbrook Avenue generated considerable discussion about the station forms. During the design process, the platforms changed from being located in the center to being on the side. The design team reconciled the form of the stations, which were at odds with the engineering requirements, by working out a concept that met both aesthetic and constructability requirements. The revised concept was presented to the community and adopted for the Skinker and Big Bend stations.
Services Provided