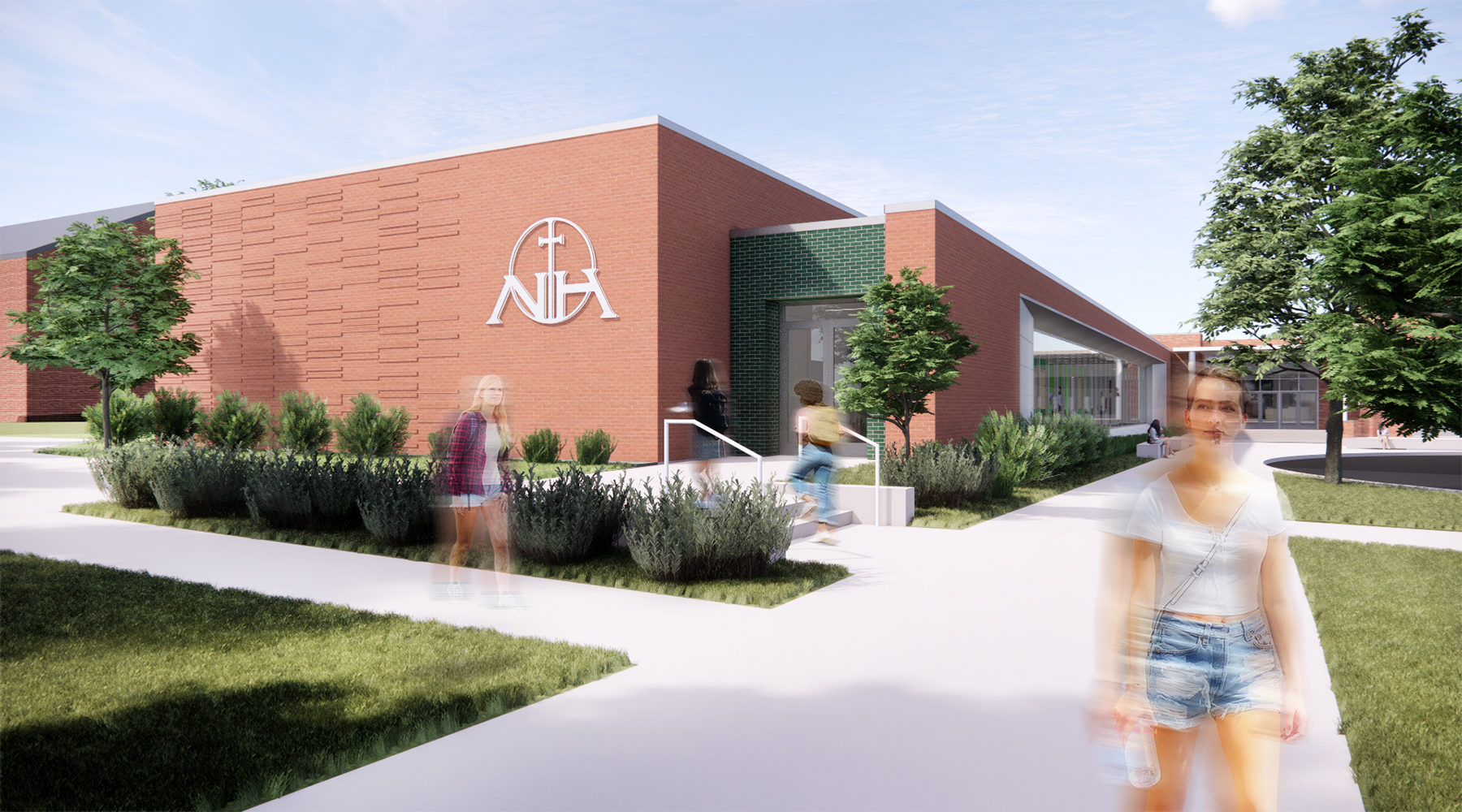 Design focused on long-term vision for campus
addition
Classrooms
education
Landscaping
stem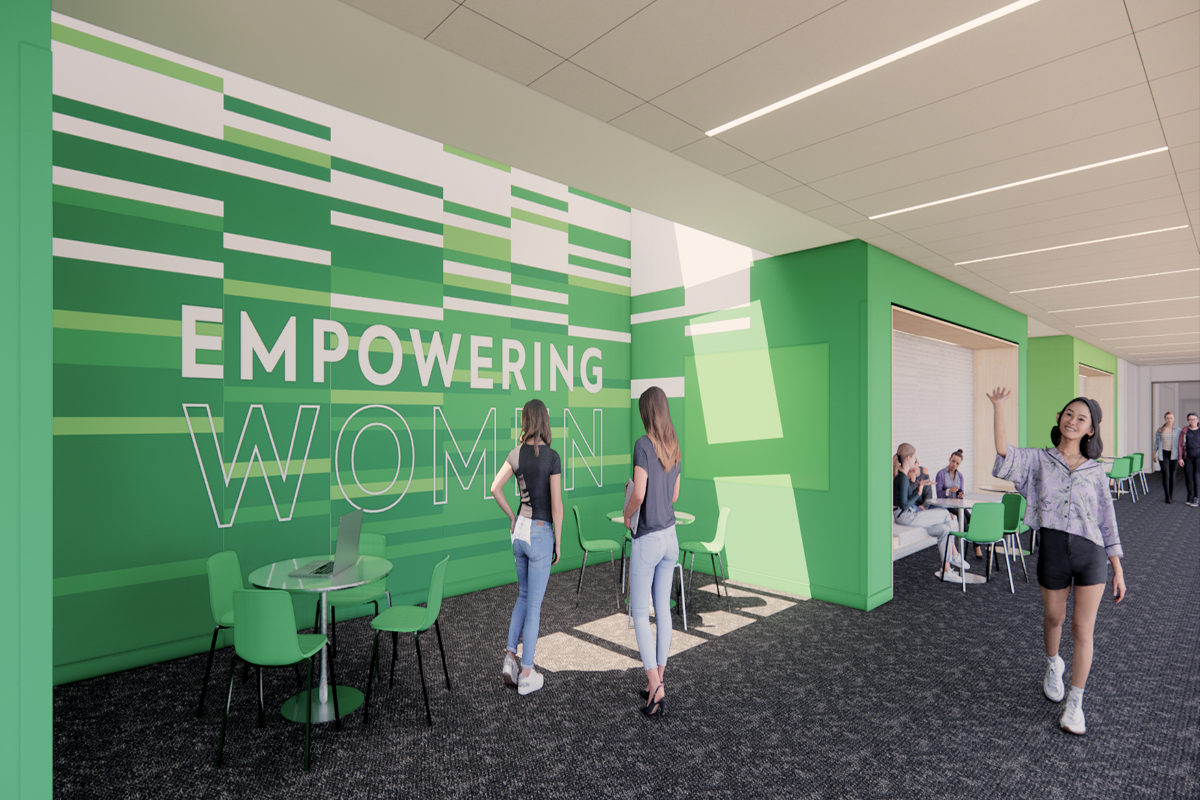 Project Story
After completing a campus Master Plan, Christner Architects was awarded the design and construction of a new state-of-the-art STEM Addition. The project will address their need for STEM classroom space and providing students with safe and functional learning environments.
Size

8,900 SF

Status

Est. Completion 2023
The Work
The new STEM addition is sited to maximize its visibility and prominence with respect to the front door and drop off circle. The architecture is also configured to allow views into the building from the recently completed drop-off creating an exciting image that showcases the science classrooms and study areas. A secondary vestibule entry is envisioned as part of the project at the east end of the new addition. A wheelchair accessible ramp serves the new addition and connects to the existing network of walkways.
The new building will incorporate materials used on campus including limestone and brick. Accent brick is envisioned at the east elevation to emphasize the entry. Glazing is incorporated as simple punched openings in the classrooms and a large "picture window" faces north, taking advantage of the favorable solar orientation and creating an impactful architecture.
The new addition represents the school's future and demonstrates a commitment to science education. It is contextual and harmonizes with the larger Nerinx campus and is an important piece of a larger vision.