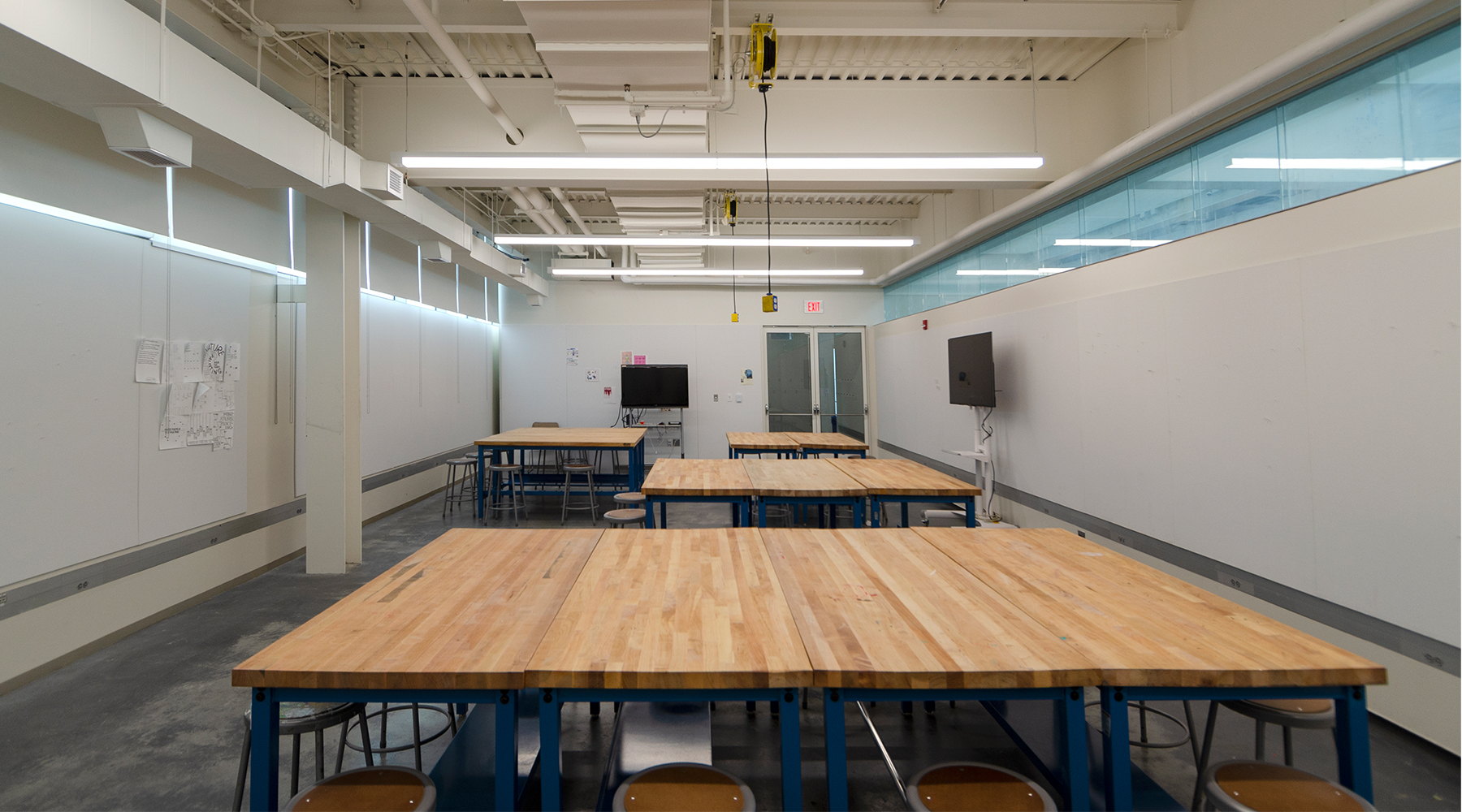 Investing in education through best-value interventions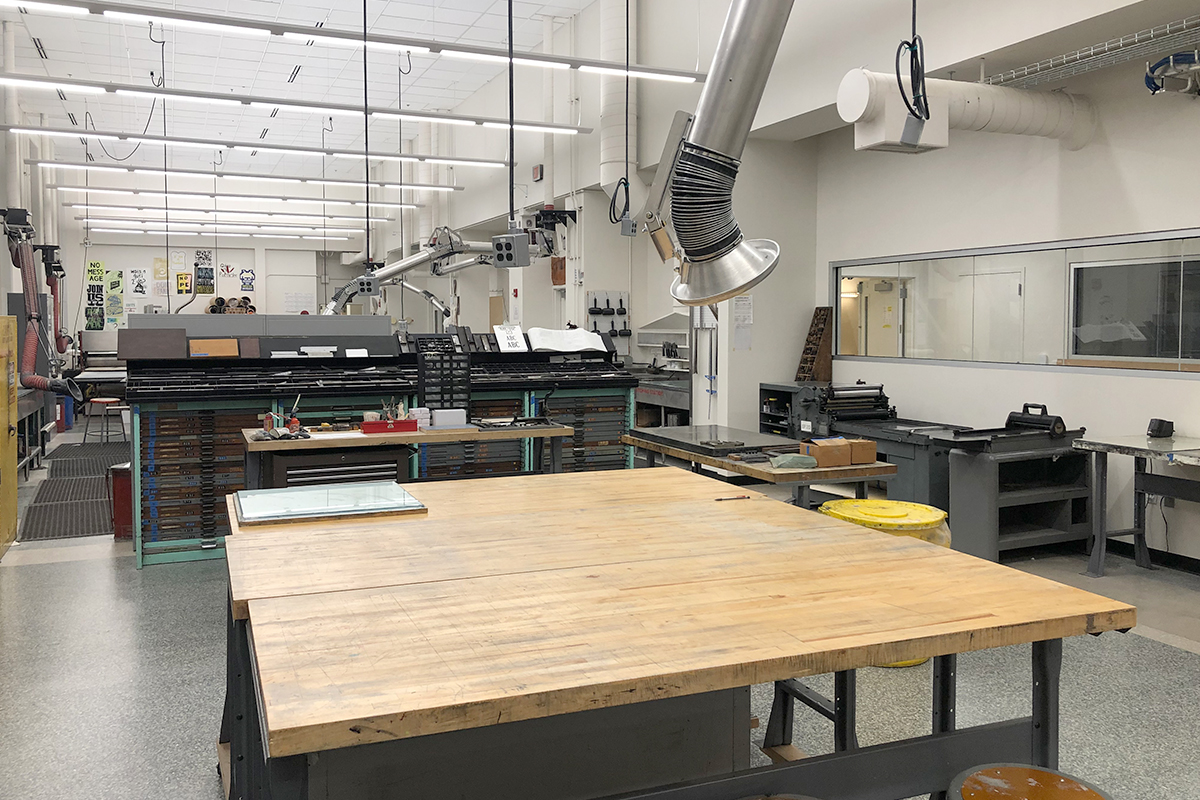 Project Story
New construction on campus created an opportunity for the Sam Fox School of Design and Visual Arts to consolidate its spaces and construct state-of-the-art studios and shops for key programs. Through close collaborations with several key stakeholder groups from both art and architecture and undergraduate and graduate programs, a series of ten "components" across five buildings were identified for relocation, with each new location receiving high intensity renovations to accommodate the new component.
Size

20,400 SF

Status

Completed 2019
The Work
Project components include art studios, a photography studio, fabrication lab, textile studio, binding and bookmaking studio, letterpress printing studio, specialty computer lab that incorporates 3D printers, and studio pin-up space.
Implementing the renovations involves highly choreographed move planning and sequencing. Christner worked closely with the construction manager to identify available swing space near the impacted areas, choreograph all moves, and create an implementation plan that minimizes the down time of educational spaces during the academic year.
Services Provided