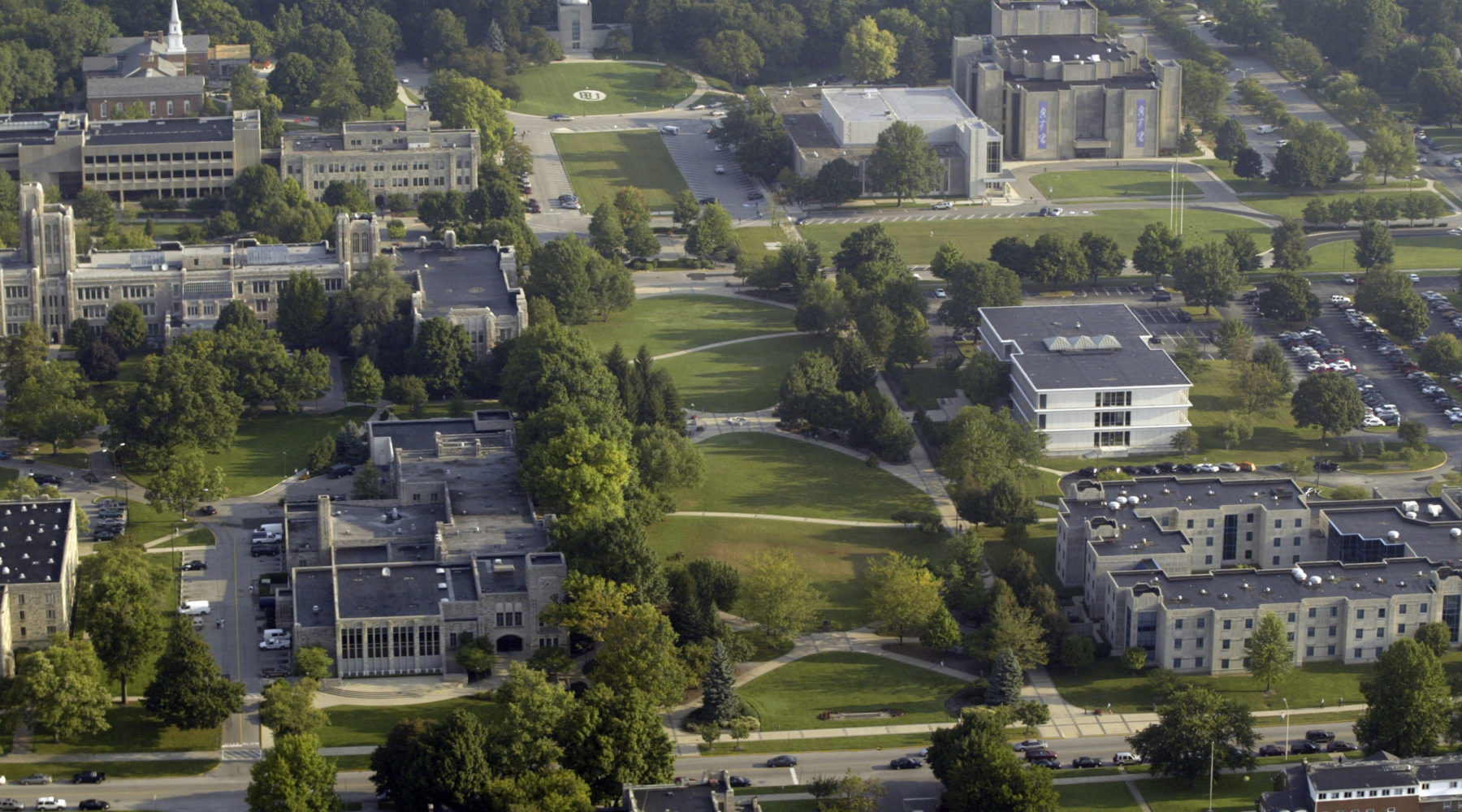 Accommodating change, growth and sustainability
Classrooms
Master Planning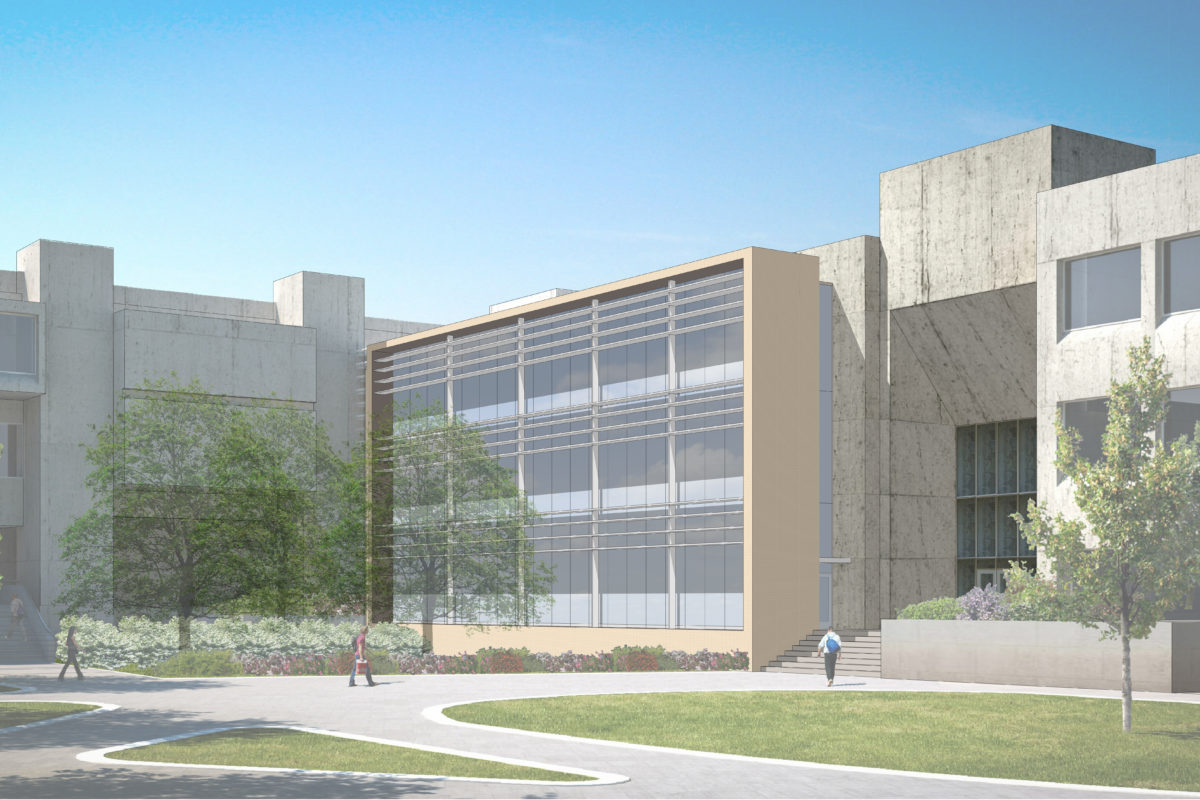 Project Story
Butler University is situated on a 295-acre campus located just five miles from downtown Indianapolis. Nationally ranked as one of the best colleges in the Midwest, the liberal arts university offers over 60 major academic fields of study in six colleges and prides itself on small class sizes and a student-centered education.
Over the years, our team has completed multiple campus master plans, as well as space planning and programming assignments for Butler's various schools – including the College of Business, College of Arts, College of Pharmacy & Health Sciences, and Interdisciplinary Sciences programs. Christner's decades-long relationship of planning and collaborating with the University has led them to a solid framework for investment and growth.
Size

1.7M SF Combined

Status

Completed 2010
The Work
Christner has worked with Butler University since the early 1990s to advance transformational changes across the campus. The first master plan, completed in 1995, reinforced the traditional cruciform open space that has defined the campus since the University moved to its present location in the late 1920s. It used new construction to better define the edges of open space and removed major roads and drives, helping to create a more cohesive and pedestrian friendly campus. As the University implemented planning recommendations and addressed new opportunities, they again called on Christner in 2010 to help align facilities with strategic goals. We responded with a plan that set the stage for a new era of campus growth.
Services Provided
The process is as important as the product, and Christner did an outstanding job of creating a great environment for our constituents, toward sharing freely their needs, hopes, and desires for the future.

Michael Gardner

Former Vice President of Operations