Merging the school's values with a STEAM education
Classrooms
education
Landscaping
steam
stem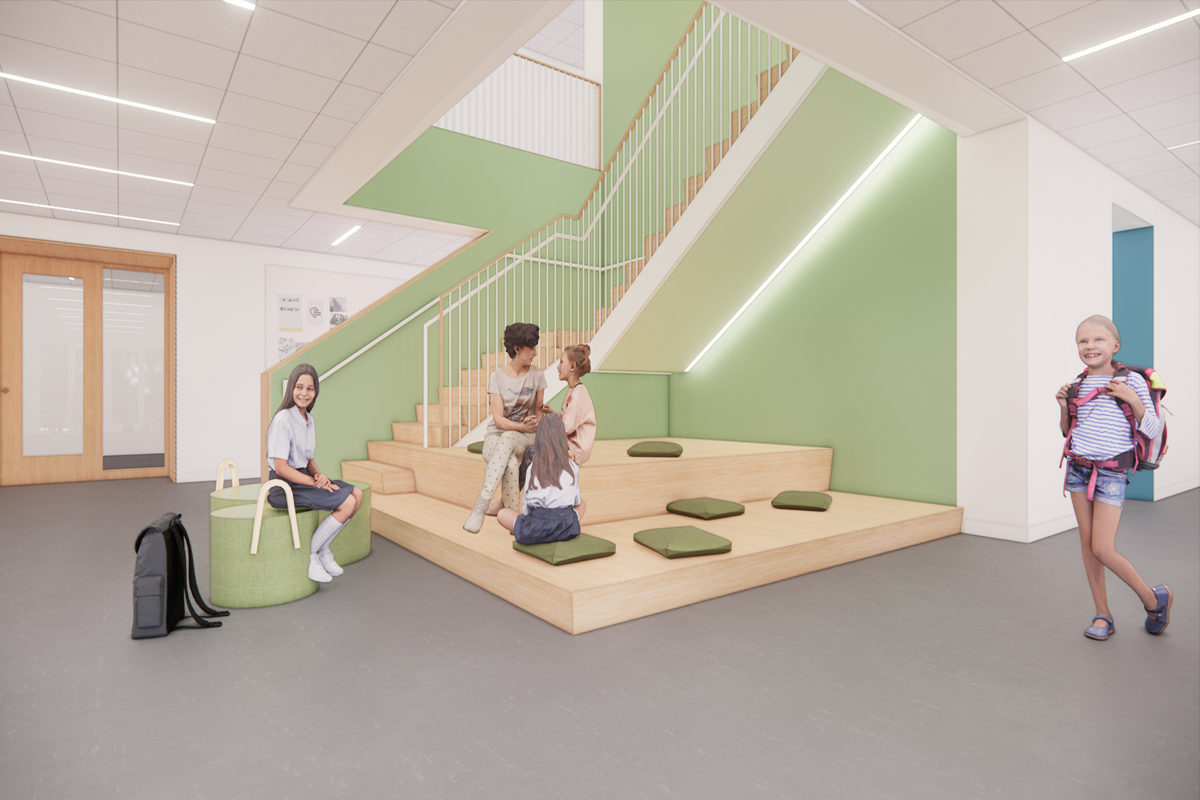 Project Story
Christner has been working with the Community School in Ladue for over 30 years, using design to enhance their campus and facilitate the mission of the school. Following completion of the Master Plan in 2017, Christner worked with the school to provide conceptual design services for three major initiatives, including a modern STEAM addition, expanded Early Childhood Center (ECC), and various improvements to their main building including a major renovation of their Library.
Size

12,500 SF

Status

Paused for Fundraising
The Work
We are working on advancing the design of the STEM addition project, which will feature science classrooms, a maker space, drama classroom and storage, and a new wood shop / fabrication lab. The new addition expands the existing main building and will also provide a campus new entry and convenient connection to the existing theater space.